Who will you tell what's truly important to you?
- You can have a real estate agent that you can relate to and trust with buying or selling a home.
- An agent who will be able to assist you in the process and also understands the market, has relationships in the industry and takes care of all aspects of the transaction along the way.
- Person who wants to know you on a personal level to assist you with accomplishing your goals to the best of her ability.
- Realtor that will give you the sense of importance that you deserve.
 Real Estate Purchase Contract
- Seller Disclosure (historical information and features)
Buyer Due Diligence Period
- Inspection (review of the home)
Finance and Appraisal Period
- Appraisal of the house
- Lender documentation collection
- Closing Disclosure (loan and deed signed)
- Lender funds the purchase of your home
The Home is Yours!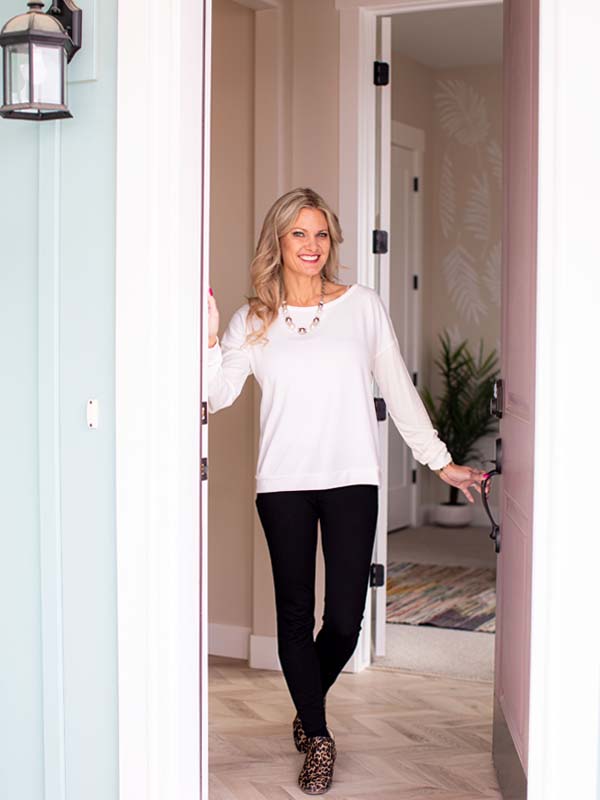 SALT LAKE COUNTY
While many visitors come to the area to see Temple Square and other historical sites, nearby canyons are well-known for skiing, camping, and enjoyable hikes.
TOOELE COUNTY
Tooele County is rich with heritage and tradition. Museums, monuments, and memorials cover the county. National Forest, Settlement Canyon, Middle Canyon, hiking, biking, camping, fishing.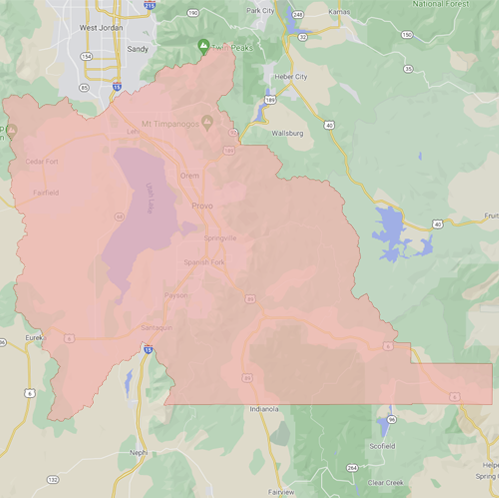 UTAH COUNTY
Utah County is only 35 minutes south of Salt Lake City, but it's a whole new world of exciting activities in Utah. You'll find activities for every season of the year.
DAVIS COUNTY
Davis County is the area's most popular playground, with 5 amusement centers, 10 golf courses, over 400 restaurants, the Great Salt Lake, and Antelope Island.
what you want is important to me
Finding a house that will fulfill a list of requirements and check off all the desired items on the list is exactly what a real estate agent should do. However, if the house doesn't speak to you and you don't feel like this is your home from the moment you walk through that door then it's simply out of the question.
If you don't feel good about purchasing the house I will never try and compel you into buying it. Few things need to fit like a glove and that's one of them. I will make sure that we find the right house for you and be with you every step of the process so you can start creating new memories in your new home.
hear from happy homeowners who rachel has helped